Here it is at last! The launch of the long-await, super hyped BlackBerry 10 OS! Plenty of leaks and demos were shown to the public leading up to the launch event centered in New York City while transmitting all around the world. The event itself held a few notable surprises, but I could not help but feel the new re-branded BlackBerry could have taken better advantage of the global attention and shown the public something more than quite simply the same thing its been showing off in previous BlackBerry events, namely BlackBerry Jam. Regardless, the event answered many questions while attracting the attention of many spectators and speculators.
I have impatiently waited for this for a long time. Now BlackBerry 10 is officially out in the open. Two devices have been announced with worldwide rollout beginning as of this writing. BlackBerry has no power over carrier timelines so we're at the mercy of the major US carriers to announce when they'll be making the Z10 and Q10 available to the masses. The downside is the rumored March/April release date. Its not just rumored, its "expected". That's a big bummer to those of us here in the States. Now that we know what the OS is all about, the key competitive advantages it offers, and an idea of pricing (aren't all flagship devices $199-299 nowadays?), the consumer will still have to figure out if the wait is worth it. I believe Samsung is ready to take the wraps off their latest evolution to the Galaxy series. Those of us here in the States have already waited long enough. To be kept waiting longer is to truly test our loyalty. Try what we may, we're left to waiting.
I'm writing this blog post on my BlackBerry PlayBook using my Bold 9930's awesome keyboard via Bridge. Its so easy and fluid, but these are not the devices I carry with me anymore. I've had to make a decision in the interest of keeping the company I manage running. For those of you that read my "BlackBerry vs Android vs iOS vs Windows Phone" series will know that Windows Phone impressed me enough to last. I'm still using it as my daily device though there is much lacking on it. I much prefer the keyboard of my BlackBerry, but the Verizon 4G LTE speeds have spoiled me rotten. I can't stay stuck on 3G anymore and being connected to my Skydrive and Office 365 has made me super efficient. Still, I am desperate for 4G BlackBerry to manage all of my social networks, blogs, numerous email accounts, cloud storage syncing and management, and BBM communications all at blazing speeds. BlackBerry 10 offers lots of this and more.
The BlackBerry Hub and BlackBerry on-screen Keyboard are the features I'm most excited about.
So there's a lot to love. But there's also a lot to be upset about.
I am what is called a "Power User". With BlackBerry OS 7 and previous versions, I customized each sound profiles and notification settings. I have multiple email accounts and manage several others for my company. I can't always be checking my phone with a email comes in so I configure the LED light and notifications based on priority status. I don't need to look at my phone if the LED indicator and/or sound is not of my priority settings. On top of that, I prioritize my social network notifications for my multiple twitters, facebook, and LinkedIn accounts. Contacts I also heavily customize based on calls, texts, and email notifications. According to those using the new BlackBerry Z10, this heavy sound profile and notification sound customization is not on the new OS. To add insult to injury, no push email unless its ActiveSync. My company happens to be a small family-owned and operated company. We cannot afford fancy servers and other enterprise services. With Google phasing out push support for free web-based email, I'm stuck having to consider the email experience similar to that offered on Android, iOS, and Windows Phone 8. All of which I hate with a possible pass for Windows Phone 8.
As bad as this news is to me, I also understand it. Its the way everyone else has gone. I should not be quick to judge BlackBerry either. Developer BellShare is an awesome developer behind apps that offer even more customization settings for Power Users. I can only hope and pray that they will be able to meet my needs in the future.
Of course I don't use my phone strictly for work. I want to able to be entertained. The new OS sports arguably the best browser available today including support for HTML5 and Adobe Flash. This will make my browsing experience so much better than the lackluster browser on my HTC 8X. Throw in the new media content available through the newly rebranded BlackBerry World such as music, movies, TV shows, and heavy graphics games, I'm assured that I will never be bored. Skype, ooVoo and BBM video chat capabilities on BlackBerry means I'll be able to use different mediums of communication too.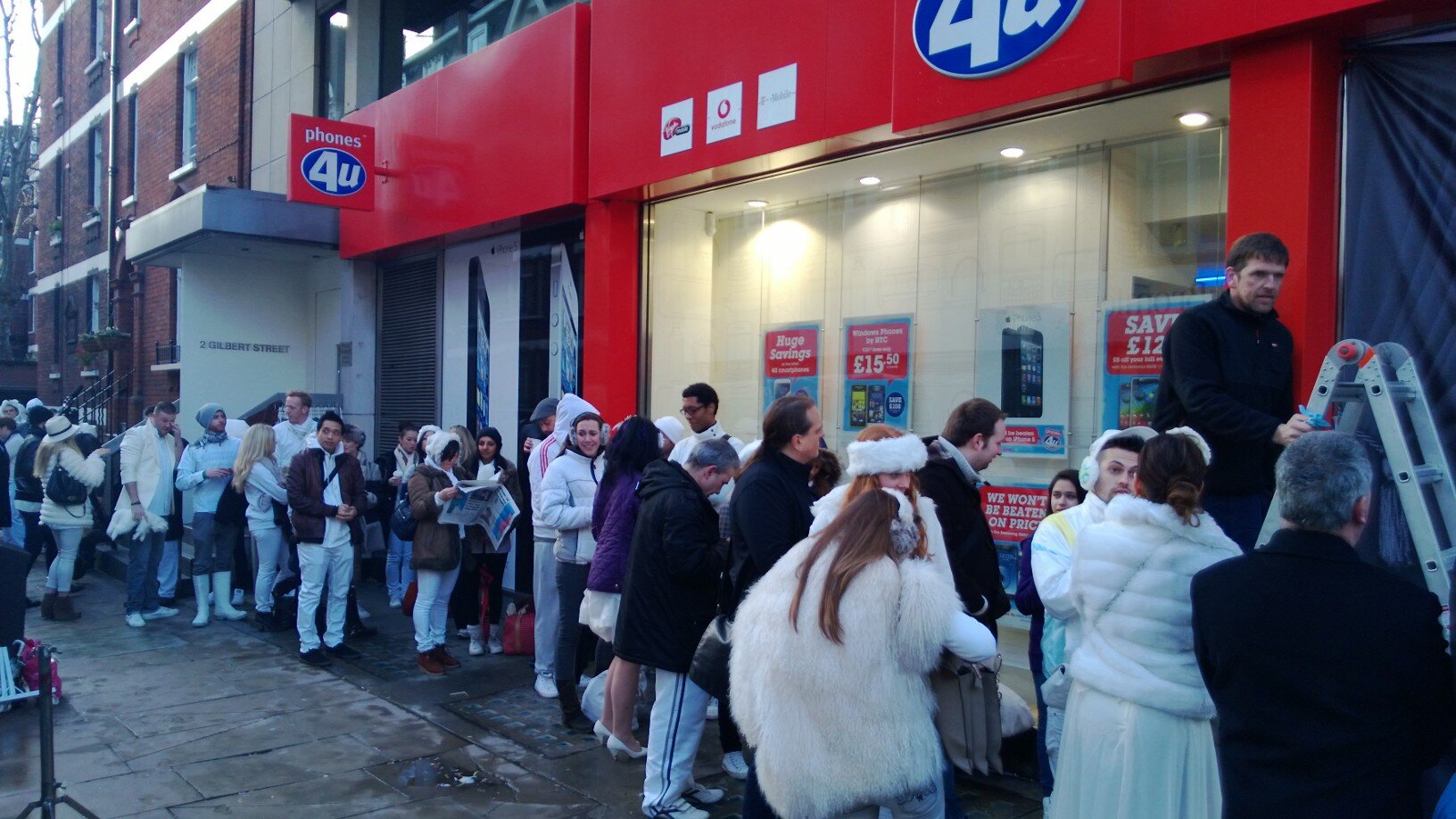 The Z10 launched today in England with Canada and other parts of the world getting it February 5th. Now, the disappointing news for us in the US market is the unknown release date. This is in the hands of the carriers, but a Spring launch in March/April for the Z10 and Q10 respectively is expected. I'm disappointed the wait isn't over, but I'm mostly disappointed over the lack of real talk about updating the PlayBook to OS 10. Yes, there are plans to update it but no idea when. We PlayBook owners really stuck it out for nearly two years without really tapping into the full potential of the hardware and OS. I care most about the OS. BlackBerry owes it to us early adopters.
At any rate, more wait means bug fixes and more apps. I do believe one of the US carriers will pull the trigger to try to one-up the other carrier (AT&T first next Verizon) if the HTC Windows Phone 8X was any strategy indication.

The past few years, Hollywood studios have released major films around the world before the US market. Sure, we are single-handedly the largest market, but this strategy has paid off for the studios. When buzz heats up around the world, it will make the anticipation reach a fever pitch here. (The Avengers and Skyfall anyone?) Huge openings before reaching the biggest, most important market. This is my exact feeling regarding the Z10 release date in the States.
Will the phone be worth the wait? We'll all judge it for ourselves in at least a month's wait for the touchscreen.

Here's to Spring! The time of blooming and rebirth!
Watch the full keynote here
Click on the images below to be routed to the signup pages for the Big Four carriers in the U.S.